Xbox 360 Games Guide 2012: Among the best games for Christmas for Xbox 360 are Halo 4, CoD Black Ops 2, FIFA 13 and Far Cry 3.

The Gift Guides
Xbox 360




Some of the best Xbox 360 you could buy for any Christmas holiday released in 2012, with the seven-year-old console being pushed it its full potential by video game developers a year ahead of the Xbox 720 release date.

There are a couple of Kinect-supported games on this list of ten, but most - in fact all - of them are sequels. Be that as it may, we think that these are the best Xbox 360 games to wrap as gifts under your Christmas tree.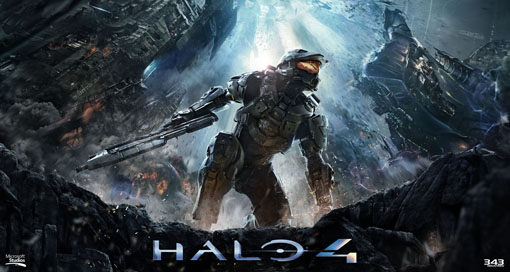 Halo 4

The return of Master Chief and a proper Halo 4 has been a long-time coming. The main characterís 2007 send-off into outer space left us with Halo spin-offs: Halo Wars, Halo 3: ODST, and Halo: Reach. Combining one of the best campaigns with the new Spartan Ops mode and the return of fun and fast-paced multiplayer, the new 343 Industries team asserts itself as a champion of Halo franchise development.

Price at Walmart
Price at Amazon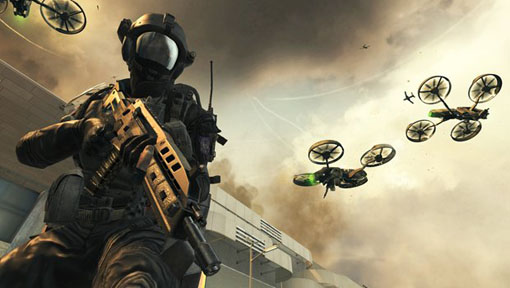 Call of Duty: Black Ops 2

Treyarch had a hit on its hands two years ago with the first Black Ops game. Now, the same team returns with Black Ops 2 and even more of the fan-favorite zombies. With a futuristic FPS campaign mode that, while hokey sometimes, gives you a taste of what a Future Warfare game would look like, this one is worth playing through - and yes we say that about CoD games every year. But it sells billions of dollars worth of copies in record time for that very reason. Since you or whoever youíre buying it for has friends who have it, itíll likely be their multiplayer game of choice all-year-round.

Price at Walmart
Price at Amazon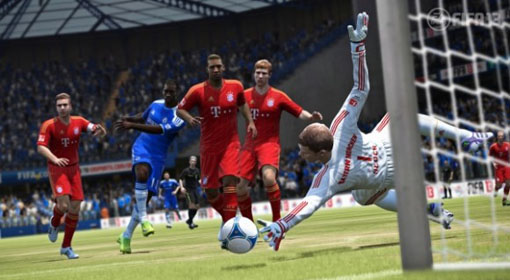 FIFA 13
FIFA 13 returns to the field a year after one of our favorites, FIFA 12. New to the best-selling sports franchise are First Touch Control and Match Play bring more realism to the game. The enhanced physics and AI are joined by some Kinect support in the Xbox 360 version of FIFA 13. Itís not as groundbreaking as FIFA 12 was, but itís improvements make it more than just ďlevel pegging.Ē
Price at Walmart
Price at Amazon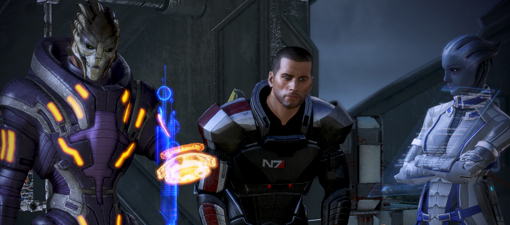 Mass Effect 3
Itís easy to forget about Mass Effect 3 because the game released in March and much of the hype has died because the third installment wrapped-up the trilogy. With over 1,000 variables pulled from Mass Effect 1 and Mass Effect 3, this game will prove to be unique if you played through the entire Commander Shepard story arc so far. Even if you havenít the campaign gameplay and the new multiplayer are worth checking out - original, highly criticized ending and all.
Price at Walmart
Price at Amazon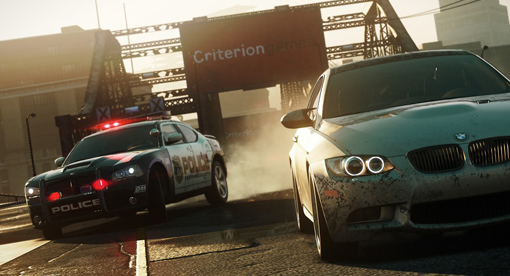 Need for Speed: Most Wanted
Need for Speed have been it for miss in recent years, but with the Burnout team at Criterion taking over, this arcade racing reboot is the one we recommend this holiday season. The controls are tight - essential for a good arcade racer - and the open-world is anything but tight or restrictive. The only aspect of Need for Speed: Most Wanted that remains ďmost wantedĒ is split-second multiplayer support. Online multiplayer is like having an automatic when all you really want to do is drive a stick shift. Split/Second is still fun because of its split-screen mode, so weíre hoping Criterion rethinks this for future NFS games.
Price at Walmart
Price at Amazon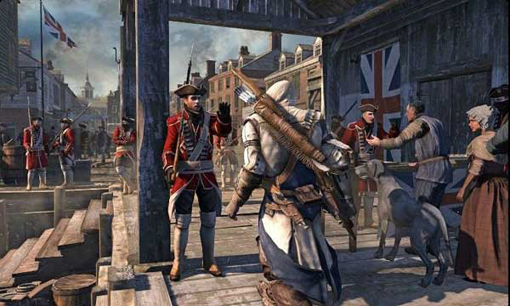 Assassin's Creed 3
Ubisoftís Assassinís Creed franchise is on this list just about every year, and for good reason. It has built an intriguing storyline and impressive open-world environment on top of historical accuracy. Thatís pretty rare in video games. But while the first AC games dealt with Renaissance era characters, the latest game dawns a new protagonist and era: Connor during the American Revolution. You might even be able to pass this off as educational on your Christmas list.
Price at Walmart
Price at Amazon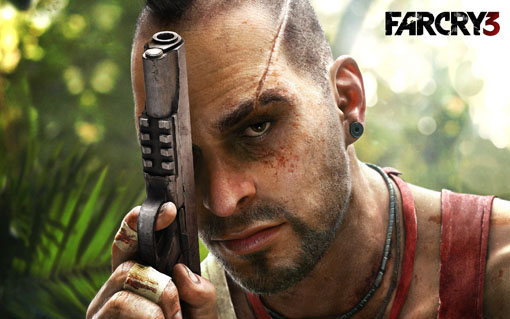 Far Cry 3
The newest release on this list is Far Cry 3, but one that shouldnít be missed if youíre a fan of open-world FPS games set in the jungle. Yes, itís a Mature-rated game, but itís the type of game that is driven but an unpredictable story and fascinating characters - especially the evil ones. Itís also teach you to never visit the fictional Rook Islands.
Price at Walmart
Price at Amazon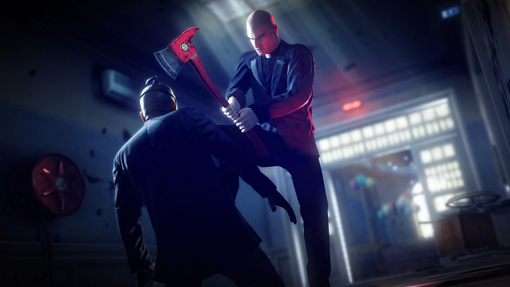 Hitman: Absolution
Have you played Hitman: Absolution yet? Agent 47 returned on the 47th week of the year and made his PS3 debut at the same time (the previous Hitman did come out on Xbox 360, but isí really been that long). By creatively using the environment as a way to stealthy get around levels and either complete killings or evade capture, Hitman: Absolution does what a good Hitman games does best. It doesnít feature multiplayer, which at one time had been rumors and wouldíve been interesting, but this Mature, single-player-only affair is worth playing through.
Price at Walmart
Price at Amazon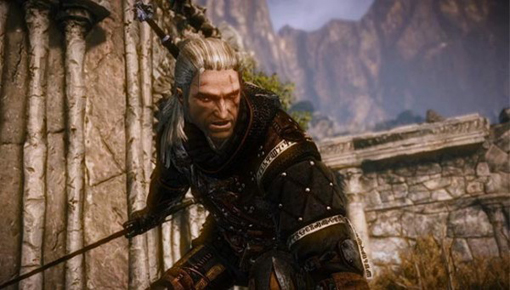 The Witcher 2
The Witcher 2 is another early 2012 release that would still make a good addition to any adult gamerís Christmas list. The action RPG gameplay of the 2011 PC game came to the Xbox 360 with its DLC content in an Enhanced Edition package adapted for the console. You can read more about why we liked CD Projekt REDís port of the game in our
The Witcher 2 Xbox 360 review
.
Price at Walmart
Price at Amazon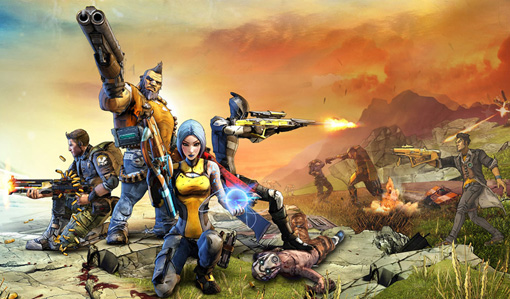 Borderlands 2
Finally, itís impossible to forget about another action RPG, this one taking the form of an FPS, Borderlands 2. You only need to love two things to really enjoy this game: humorous gameplay and an incredible arsenal of guns. Itís enhanced if youíre going through the game with friends thanks to its online collaborative campaign gameplay.
Price at Walmart
Price at Amazon