Iron Man 3 Trailer News: In addition to the new Iron Man 3 trailer, Marvel released four still photos featuring the metallic superhero, Robert Downey Jr, and Rebecca Hall.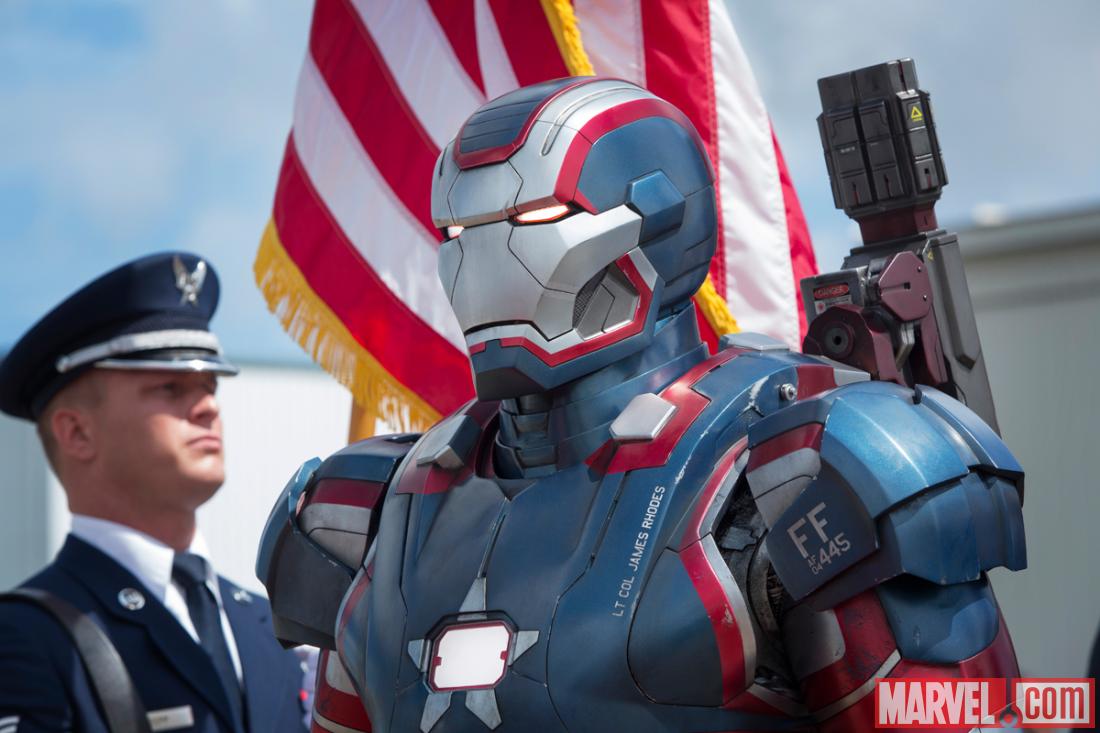 The two-minute official Iron Man 3 trailer that came out last month renewed our interest in the third installment of the Robert Downey Jr.-helmed movie franchise. This week, Marvel released a set of four high-resolution photos taken from the new movie trailer.



The photos, below along with the Iron Man 3 trailer embedded via YouTube, feature Downey as Iron Man and Tony Stark as well as new Rebecca Hall as Dr. Maya Hansen. In addition to the typical red-and-gold Iron Man suit, this movie trailer and the accompanying give us our first look at the Iron Patriot suit.

Although not screen in the screencaps, the trailer does show some of the movie's other actors besides Downey and Hall. Iron Man 3 has a cast that also includes Gwyneth Paltrow, Don Cheadle, Guy Pearce, Stephanie Szostak, James Badge Dale with Jon Favreau and Ben Kingsley.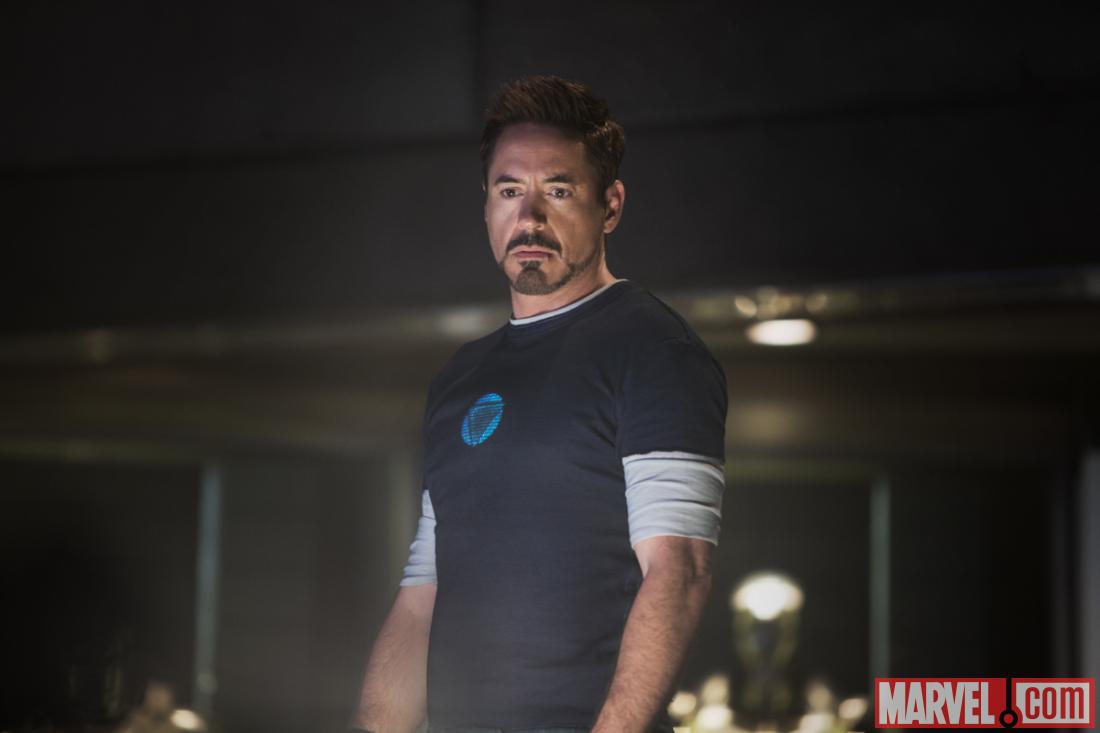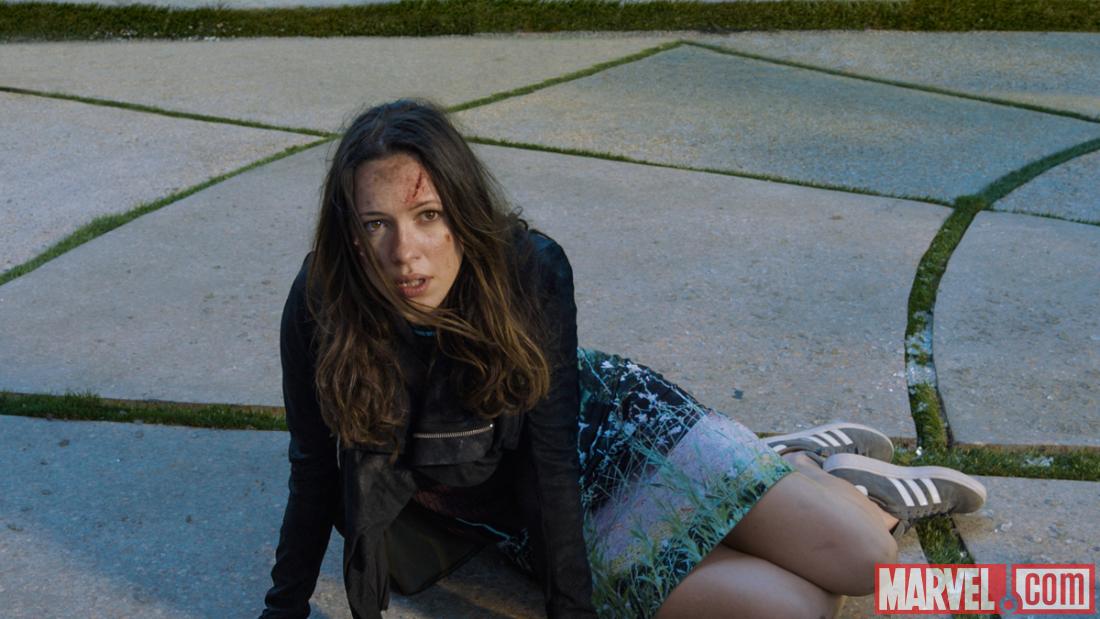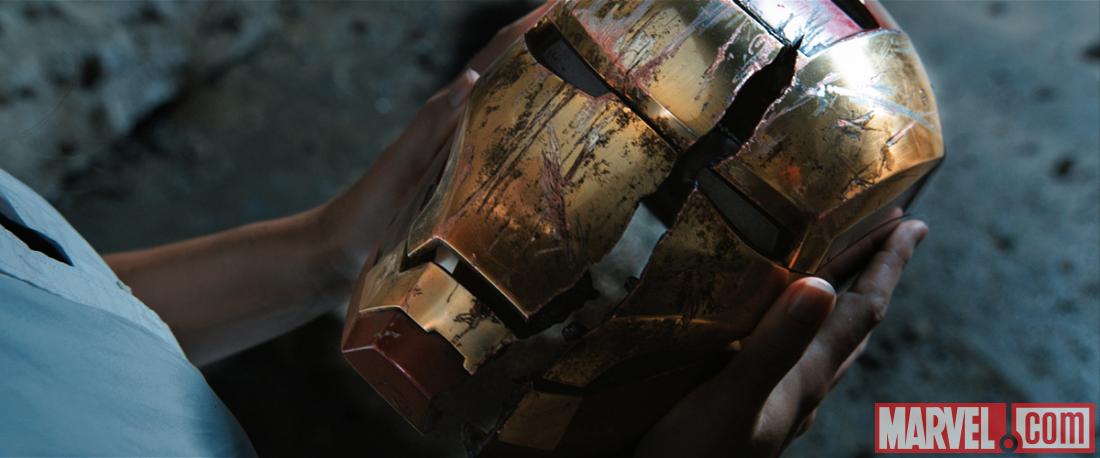 And here is the Iron Man 3 movie trailer.
The Iron Man 3 release date is May 3, 2013 in theaters.
source: Marvel