Powerball Numbers News: What are the winning Powerball numbers? The lottery, a different sort of game, worth $550 million, was just telecast live and we have the update.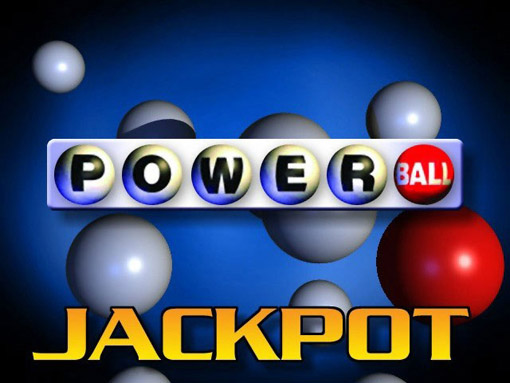 The Powerball numbers that won are 5-23-16-22-29 with the powerball number 6. The Powerball jackpot is worth $550 million, up from last week's $325 million that had no one match all six numbers.

Despite the increased odds against winning, lottery winning hopefuls bought numbers in 42 states and Washington D.C.



This is reminiscent of the Mega Millions jackpot from March. Worth $656 million, the lump-sum jackpot was split between three lottery-winning groups.

The powerball drawing happened at 11:00 p.m. EST live on television in the states where this particular lottery game is played. However, the official powerball websites were down following the announcement of the powerball numbers.

What kind of things would you buy with the winning powerball ticket?