Black Ops 2 Double XP Weekend News: First scheduled Double XP Weekend for Call of Duty: Black Ops 2 multiplayer is live on Xbox 360, PS3 and PC. Here's how to earn double.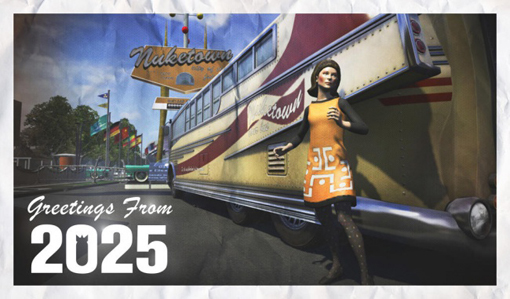 The first scheduled Call of Duty: Black Ops 2 Double XP Weekend has kicked off the launch weekend following the game's Tuesday release date. Players on all three platforms - the Xbox 360, PS3, and PC - can earn double the points in multiplayer if they meet certain criteria.

How do you access the CoD Black 2: Double XP Weekend? It's not as easy as logging into Xbox Live or PlayStation Network this time. Players must have a copy of the game that comes with a downloadable code for the Nuketown 2025 multiplayer map. This was supposed to be a pre-order only bonus, but I'm sure some copies are still floating around Amazon and your local GameStop.



Once the Nuketown 2025 map is downloaded, the Double XP Weekend for CoD Black Ops 2 will be activated and you can play any map on the playlist, not just Nuketown 2025.

The Double XP Weekend should last through Monday on the Xbox 360, PS3 and PC despite the fact that it's not technically the weekend. We're not complaining.

The only people who could possibly complain are people who pre-ordered the Wii U and are dying to play CoD Black Ops 2 Wii U. That version's release date isn't until Nov. 18, right at the tail end of this Double XP Weekend.

With

CoD Black Ops 2 sales figures

totaling $500 million on day one, there are going to be a lot of gamers earning Double XP this weekend. So much so that it could be why

Xbox Live was down

earlier tonight.