Nintendo E3 2012 News: As Nintendo is already expected to take center stage at E3 2012, it will be coming with a great deal to prove.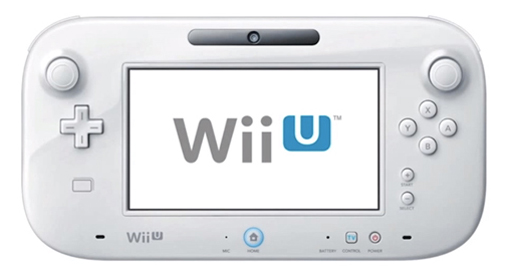 Obviously this year will be Wii will, Wii will Rock U with a bit of 3DS thrown in for good measure. It is highly likely that Nintendo will start up shop with a some in your Vita face gloating about the 3DS' success. Comparisons between the 3DS and the PS Vita are bound to be made so Nintendo will just give the press a nudge in the right direction.

We could well see a redesigned 3DS lite next week, but I think Nintendo will primarily focus on taunting us with an armada of games for its latest handheld console. Indubitable choices will consist of New Super Mario Bros. 2 and a new Zelda with other possibilities ranging from Monster Hunter 4, Castlevania (rumored to be 3DS and Wii U cross-compatible), Paper Mario and Luigi's Mansion 2.



Nintendo's hardest task is going to be its Wii U reveal strategy. In the light of the fact that the Wii U was already announced at last year's E3, this time round we want hardware, software and strategy details. I think it is still early days for an actual price tag though. So what will we be seeing at the conference? They will most probably dish out Wii U's technical specifics, and then just plug the console in for everyone to see. Hopefully Nintendo will provide insight into its future support strategy, with a ton of 3rd party studios hopping onboard. As E3 essentially attracts a core gamer-heavy audience we need affirmations that Wii U can stick it out with the big boys in this territory. Given the recent announcement of the pro controller which looks like the hybrid lovechild of the Xbox 360 and PS3 controllers after a breach birth core games are most probably high up on Nintendo's E3 to do list.

The screen graced controller will definitely also play a major role at this year's E3. A photograph recently leaked portraying a redesign but hardly anyone has had any real hands-on time with the WiiPad so it's anybody's guess what we can expect on this front. This much is true though. Nintendo is overly obsessed with exploiting its last generation brands. This was all too clear in the case of the 3DS. This was churned out in a virtually identical casing to the DS Lite with customers unwilling to part with their hard earned cash as they doubted that the new console really was as new as it was made out to be. Nintendo could crash and burn with the Wii U should they turn to this marketing ploy once more. It looks like the original, the decision has been made to stick with the name Wii U, and the already existing Wii remotes can be used side by side with the new WiiPad. The only way Nintendo can raise eyebrows next week is by proving to us all that the Wii U is no baby step forward, and this is no easy task to accomplish. The best line of action would be demonstrations of real, in-game footage of first party titles using the new engine. This should at least give us an indication of what the new system is really capable of.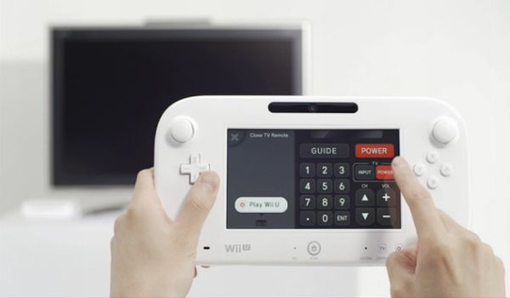 So what software will Nintendo be plugging at the conference to entice us all? As far as showing off the capabilities of the new Wii U, Nintendo's best bets, based on what has been confirmed so far would be Assassin's Creed 3, Aliens: Colonial Marines and Rayman Legends. Having said that, E3 is definitely going to be brimming with surprises at Nintendo's press conference given that most games for the Wii U are still under wraps. My predictions? We'll be seeing a new Mario and Pikmin 3 and surely we should see some Zelda and Metroid teasing going on. Given that the original Wii took off as swiftly as it did, by and large down to the launch release of Wii Sports, we can expect a much improved reiteration of this game.
For me, Nintendo's addition of third party is what E3 sorely needs this year, as this is what is required for them to slide into the same bed as the Xbox 360 and PlayStation 3. This will be particularly so, should Microsoft or Sony give us even the slightest inkling of next-gen details. Nintendo is definitely going to have its work cut out for it, juggling all of the above into the conference but ,if done wisely, the Wii U could come up trumps, snatching the E3 crown two years on the trot.