PS Vita News: Travel Bug, Ecolibrium, and Imaginstruments come to the PS Vita as free new apps.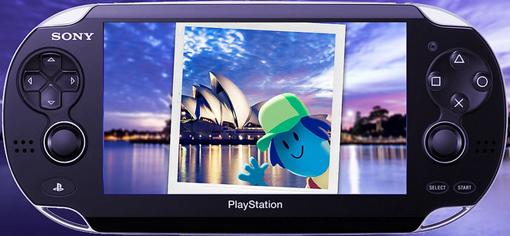 PS Vita is getting three new apps for free ?very soon,? according to Sony on its official PlayStation Blog.

The first of these free PS Vita apps is Travel Bug, allowing users to to create and customize their own insects, sending them on travel-based missions. These insects will be able to take snapshots along their travels and we'll be able to track their every move by means of an interactive map. The Near function will also be put to use, allowing the possibility to compete with friends to be the first to reach specific locations.



Next comes Ecolibrium. In this free PS Vita app, players will get a chance to simulate various ecosystems, doing their utmost to keep everything in balance. If things start to take a turn for the worse then you will have to hand feed species until the balance is restored with an optimum environment created for the plants and animals living in our Vitas. The Near feature comes into play once again. This time you will be able to collect species and swap them with your friends to your heart's content. This could result in the end of Panini sticker collections as we know them.

Finally, and the only PS Vita app of the three that I will probably download is Imaginstruments. Here, the Vita's touch controls give us the chance to play imaginary instruments ranging from drums, guitars and violins. A welcome feature is the possibility to record tracks and share them.

As a side note, back in February, we were also informed of an application for lucky owners of the 3G model called t@g. This lets users create their own graffiti t@gs in real locations, which they can share with the possibility of competing online with other t@ggers. Although this app was set for a May release, we are still waiting for news on its imminent release date.