Ghost Recon: Future Soldier News: PC, Xbox 360, and PS3 gamers awaiting the Ghost Recon: Future Soldier release date next week will be pleased with the twenty-minute prequel film.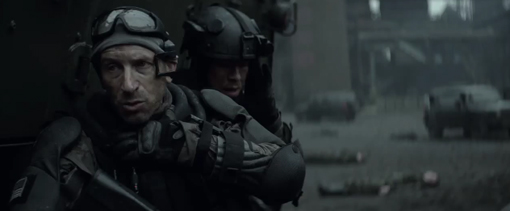 The imminent release date of Tom Clancy's Ghost Recon: Future Soldier has lead way to a short film to draw you into the future fiction story. This twenty-minute YouTube video acts as the prequel to the PC, Xbox 360 and PS3 game, with the main four characters in the movie being the game's same four playable characters. Likewise, the movie's location mirrors one of the multiplayer maps in the adversarial mode of Ghost Recon: Future Soldier.



In the midst of watching the US Armed Forces attempt to eliminate a sought-after war criminal, you may see the link between Ghost Recon: Future Soldier and Alpha deepened with a secret code. According to Ubisoft, this code hidden in the YouTube trailer unlocks a weapon in Ghost Recon Future Soldier via the Ghost Recon Network.

After the characters in this prequel shoot up the screen, you'll just have to wait for Ghost Recon: Future Soldier to release. The Xbox 360 and PS3 versions of the game come out next week, May 22, 2012. The PC version has a slightly delayed release date three weeks later, June 12, 2012.