Tomb Raider Release Date News: Tomb Raider 2012 becomes Tomb Raider 2013 in yet another pre-E3 delay following BioShock Infinite's postponement.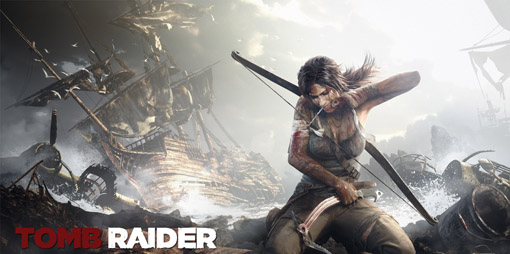 This morning we found out that the Tomb Raider release date has been delayed to 2013 via an Eidos forum post, which relayed the postponement message from Crystal Dynamics studio head Darrell Gallagher. In the short communication, he says that his team's "priority now is to make sure we fully deliver the very highest quality game. In order to do this, we have decided to move the game's release date by a few months, from Fall 2012 to the first quarter of 2013."



Delaying Tomb Raider will give Crystal Dynamics time to put the finishing touches on the now 2013-bound Xbox 360, PS3 and PC game. It'll also mean that everyone will have to stop calling this Tomb Raider reboot "Tomb Raider 2012." The delay and the unofficial name change shouldn't be met with too much disappointment. Gallagher promised, "We believe this is the right choice and I guarantee it will be worth the wait."

Tomb Raider is the second biggest delay to face the video game industry this month. Last week it was the

BioShock Infinite delay

that made headlines, citing pretty much the same reason: polish. Whereas BioShock Infinite won't be showing up at E3 2012, however, we'll see Lara Croft running around a new Tomb Raider demo next month.