RE 6 News: Big RE 6 news! New release date, character motives, plot points and the C Virus, all revealed in this new RE 6 trailer. Enjoy!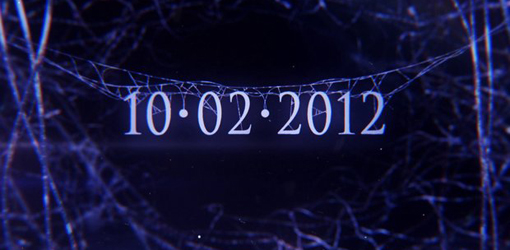 Yes, there's a new trailer and release date, but no, Resident Evil 6 has not been delayed. It's now coming out seven weeks earlier with a release date of October 2! That's not even the most shocking reveal this new Resident Evil 6 trailer has to offer. Check out the video below to learn the identity of RE 6's newest character.



The son of Albert Wesker? Chris versus Leon? The C virus? Capcom has really piled it on with this one! And speaking of piling it on, the new RE 6 release date now puts it in the same month as Bioshock Infinite and Assassin's Creed III. Brace your wallets everyone.

Remember the Dragon's Dogma RE 6 demo controversy? That date seems untouched, letting Xbox 360 gamers who purchase Capcom's RPG play the RE 6 demo as early as July 3. That's months before PlayStation 3 gamers and the general public get in on the action.

Gaming Target is your source for all the latest Resident Evil 6 news. Follow us on Twitter and Facebook and we'll keep you up to speed.