Dead Island Patch News: While we wait for a PC and PS3 patch, Xbox 360 gamers get an fix for everything from matchmaking to glitches.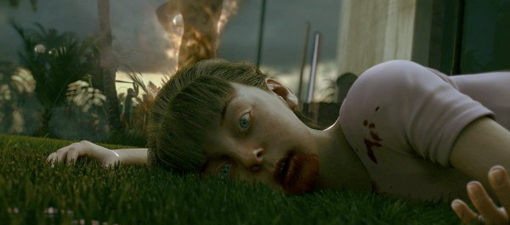 Dead Island gamers have been suffering more than their on-screen characters who are trapped on a tropical zombie-filled island. We've reported several news stories about the auto save glitches and bugs found in Dead Island's PS3 version of the game. But that doesn't mean that the Xbox 360 and PC versions have remained immune.

Developer Techland just released a patch to Xbox 360 gamers in an effort to improve AI and the multiplayer's matchmaking in multiplayer and apply fixes to the quests and and escort fixes. Most notably, the Poland-based developer cited ?visual glitch fixes and a ton more? as being part of the new patch.

A Dead Island patch for PS3 and Xbox 360 is on its way now that the Xbox 360 patch is live. Until then, Gaming Target has tips on how to fix the Dead Island PS3 auto save glitch that was an unwelcome addition to patch 1.01. The solution requires being logged out of PSN (which means no live trophy support) and limiting yourself to single-player.



Gaming Target will have more on the ongoing attempts to make Dead Island glitch-free. For now, check out our

Dead Island review

for more information on the game.

Have you experienced Dead Island auto save bugs? Let us know in the comments.