News: Sony's non-3G NGP might be a little cheaper, but at the cost of some RAM and all of its internal memory.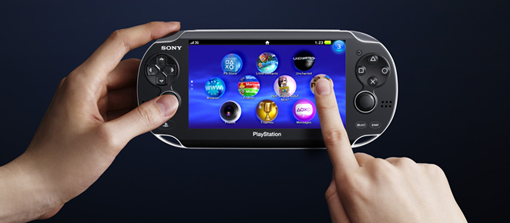 01net, the site that was first to report that Project Cafe is the codename for Nintendo's next console, is making headlines again. Today, the French technology website is shifting its investigative weight to another unreleased system, Sony's NGP, claiming that the cheaper, non-3G model will be even more lean in its price at the cost of RAM and internal memory.




According to the site's French-to-English translation, the WiFi-only model will tout 256MB of RAM, as opposed to the original specs that pegged it at 512MB. Additionally, there will be no internal flash memory, axing the initially-planned 16GB of onboard memory. Instead, owners of the non-3G model will have to rely on external memory chips.

The switch from onboard memory to external memory cards isn't a problem. It's a cost-saving approach that can help Sony compete with Nintendo 3DS, which is priced at $250 here in North America. But halving the RAM from 512MB to 256MB is going to force developers to carefully juggle memory usage on this supposedly high-end portable system. Even though there will be a superior 3G model that won't have these cutbacks, no game company wants to develop for a fraction of the NGP audience.

We'll see what the true specs are in a little over a week, when Sony holds its E3 2011 press conference on Tuesday at 5PM Pacific Time. That's when

Gaming Target

will be covering the week's events moment-by-moment.