News: We don't know when The Ocarina of Time 3D release date will be, but we're hoping it's a launch game.





At the same time we were focused on new technology at CES 2011 in Las Vegas, Nintendo was exhibiting its emerging 3DS technology at Nintendo World in Tokyo. Of all the 3DS games being shown off at Nintendo World, the successor to the Nintendo Space World event that the company used to hold, The Legend of Zelda: The Ocarina of Time 3D was by far the most popular.

Zelda wasn't one of the playable 3D games at E3 2010, so this was the first chance the general public had to play the 1998 game in the third dimension. Even though we attended CES some 5500 miles away from Nintendo, we are happy to still have five new screenshots of the game thanks to Japanese magazine Fatmitsu.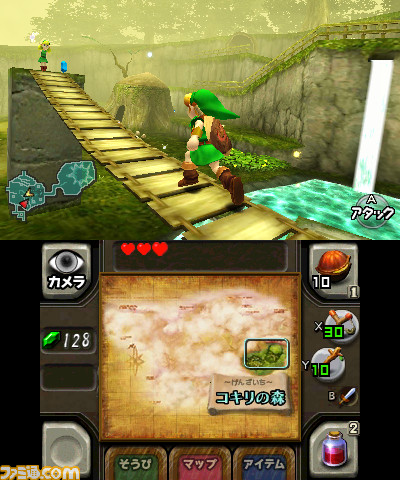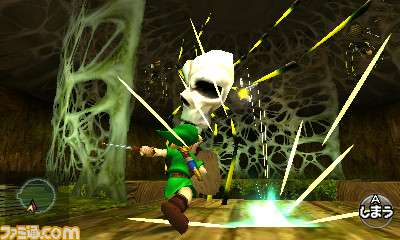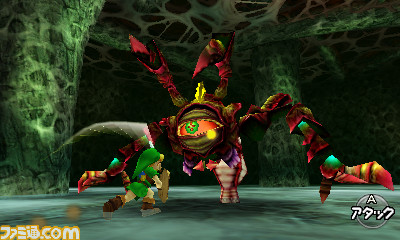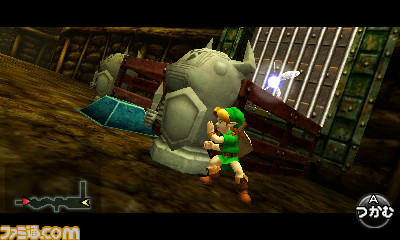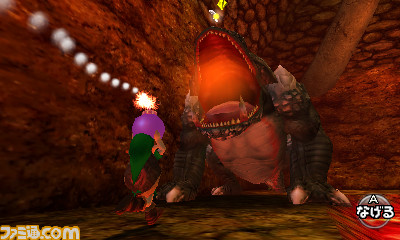 source: Fatmitsu