News: But not until we're all old and gray. OK, it might not take that long.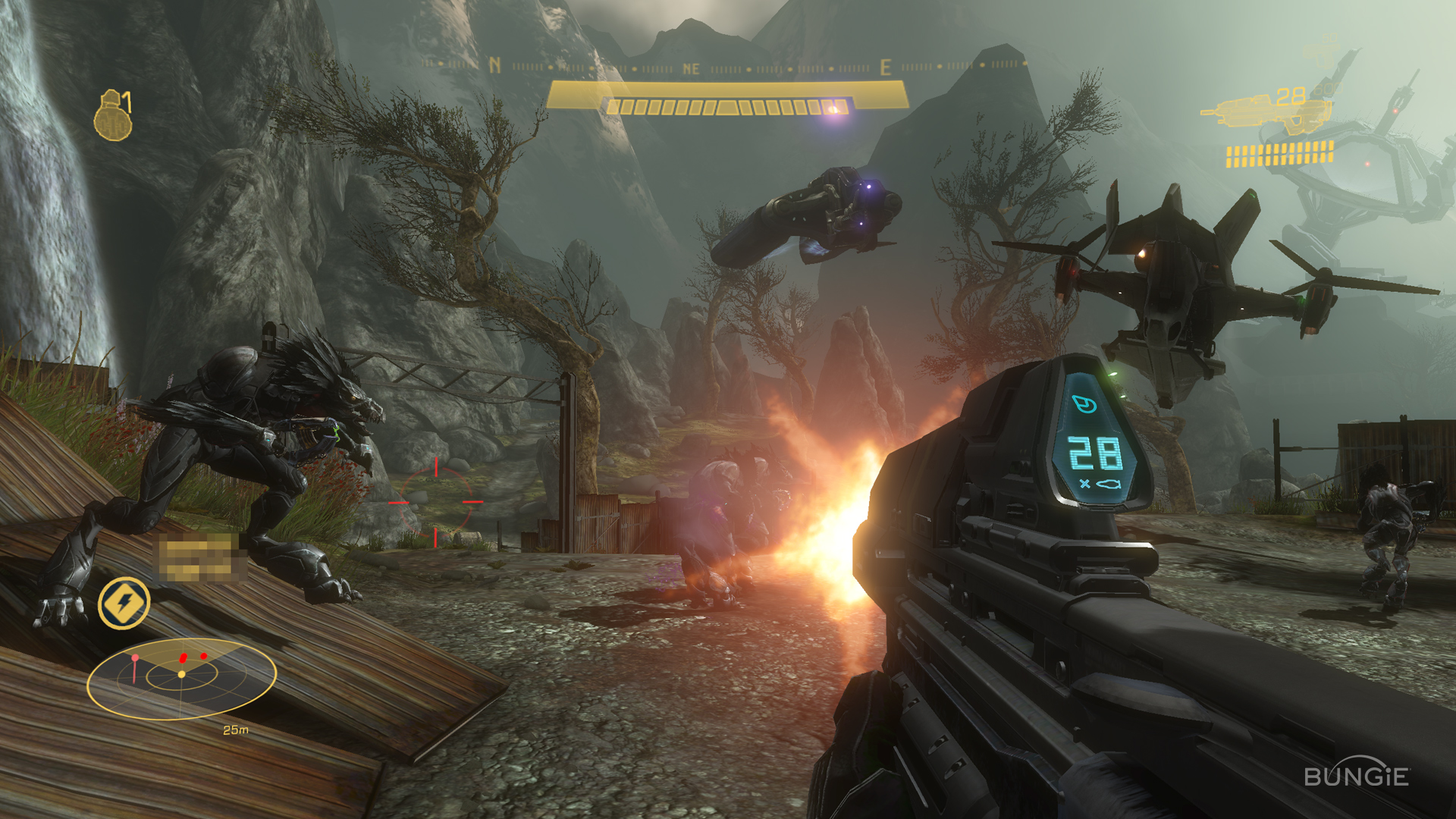 With the Halo: Reach multiplayer beta beginning in just a little over a week, anticipation for the preview of this Fall's biggest shooter is riding high. Popular game blog Joystiq has hitched their wagon to Bungie's lead multiplayer designer, Lars Bakken, and secured an extensive interview focusing on the game's multiplayer aspects.




It's worth a read, but the most interesting part of the interview comes at the end, when Bakken reveals that Halo: Reach may not be the final Bungie-developed Halo game:
Is this it for Halo from Bungie then?

Bakken: For Bungie? As far as right now, currently, yes. This is our last Halo Bungie game. Now in the future, who knows? You can never say never, because things change. maybe ten years down the line we decide to make another Halo game, but for right now, yes. This is it for us.
Ten years is a long time. But in the meantime, Microsoft's has revealed that their internal Halo team, 343 Industries, is working on another game in the Halo universe. Bungie is also planning for their post-Halo future as well, with their
"New Universe"
currently in the hiring stage.
We'll have more soon.