News: Rocksteady Studios, the British independent game developer, is not so independent anymore.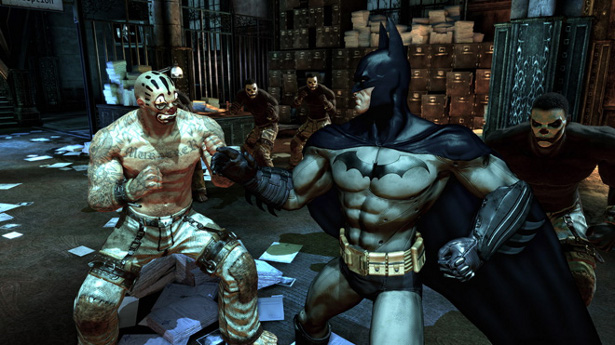 Warner Bros. Home Entertainment Group, the owner of Batman, now owns a majority stake in Rocksteady Studios, the British developer that created Batman: Arkham Asylum, the first quality Batman game in several years.

?Rocksteady demonstrated its professionalism and extraordinary development abilities with Batman: Arkham Asylum,? said Kevin Tsujihara, president, Warner Bros. Home Entertainment Group. ?This arrangement is a great strategic fit and we are very pleased to solidify our relationship with this talented development team.?

This announcement comes less than three months after a sequel to Batman: Arkham Asylum was shown off for the first time at the Spike TV Video Game Awards. It also comes as Warner Bros. Interactive Entertainment has been snapping up studios and assets, including Monolith Productions in 2004, TT Games in 2007 and a majority of the assets of Midway Games in 2009.



?We are proud to strengthen our association with WBIE, a world class publisher that we have enjoyed working with since we began developing Batman: Arkham Asylum,? said Jamie Walker, studio director, Rocksteady Studios. Sefton Hill, games director, added, ?The Rocksteady team is very much looking forward to creating more great games based on widely recognized Warner Bros. brands like Batman.?

"We are delighted to be deepening our relationship with London-based Rocksteady Studios, one of the UK's most respected games developers and 2009 recipient of the VGA's coveted ?studio of the year' award,? said Josh Berger, president and managing director, Warner Bros. UK. ?Rocksteady clearly has the talent, expertise and technology to make great games and we are fortunate to continue working closely with them as we further expand our games portfolio."