News: Or why EA didn't mention Rock Band 3 in yesterday's financial report.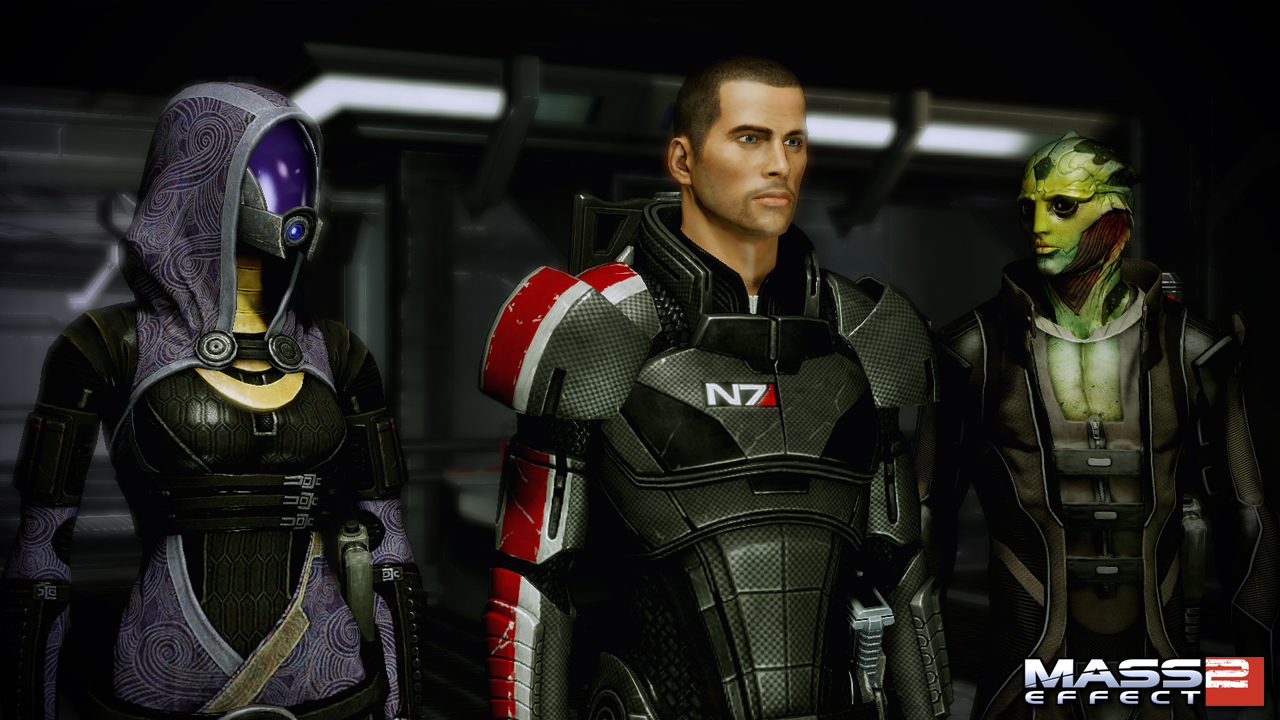 Executives from Electronic Arts followed up their quarterly financial report with a few comments on what gamers can expect from EA beyond twelve months from now.

When laying out their release schedule for early 2011, Mass Effect 3 was nowhere to be found. However, Chief Operating Officer John Schappert was quoted as saying that gamers can expect "something far reaching from Mass Effect" in early 2011. Obviously, it's unknown whether or not he's referring to the finale of the Mass Effect trilogy, but with BioWare talking up the unannounced game at every opportunity, you know it's deep in development. So an early 2011 release is not out of the question, but EA likely doesn't want to commit to one just yet as they did with Dead Space 2 and the next Spore and Sims games.



EA also revealed why new titles in the

Rock Band

franhcise were conspicuously absent from their 2010-2011 release schedule even though we know that

Green Day: Rock Band

and the currently hush-hush

Rock Band 3

are in development. CEO John Riccitiello told investors that the company's distribution deal with Viacom and Harmonix expires in March of 2010. So currently, EA doesn't have the publishing rights to either game as neither will be released before the Fall. This also explains why EA's name was absent from the Green Day: Rock Band announcement last December. Riccitiello says the company is confident they will be able to sign a new distribution deal with Harmonix, but its possible that all future Rock Band games will be co-published by another company.

We'll have more soon.

UPDATE:

A Harmonix representative has contacted Gaming Target and assured us that EA will be distributing Green Day: Rock Band when it is released later this year.