News: Pokemon Diamond, Pearl and Platinum have been put out to pasture.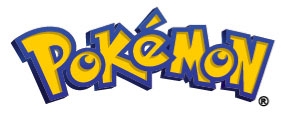 After reading that headline you probably started mumbling something about bears in the woods or the Pope and Catholics. Which is understandable, seeing as how Nintendo has released at least one new
Pokemon
game a year since 1998.
But this latest game in the series (which was just announced in
Japan
is different. According to Nintendo and developer Game Freak, it will mark the beginning of a completely new series of RPGs for the Pokemon franchise when it is released on the DS later this year.
Wikipedia
refers to the game as the first in the "fifth generation" of Pokemon RPGs.
Nothing else was revealed about the game, but Pokemon games are typically released in America six months after their Japaense debut, so don't expect to see this one until Spring 2011 at the earliest.
We'll have more soon.